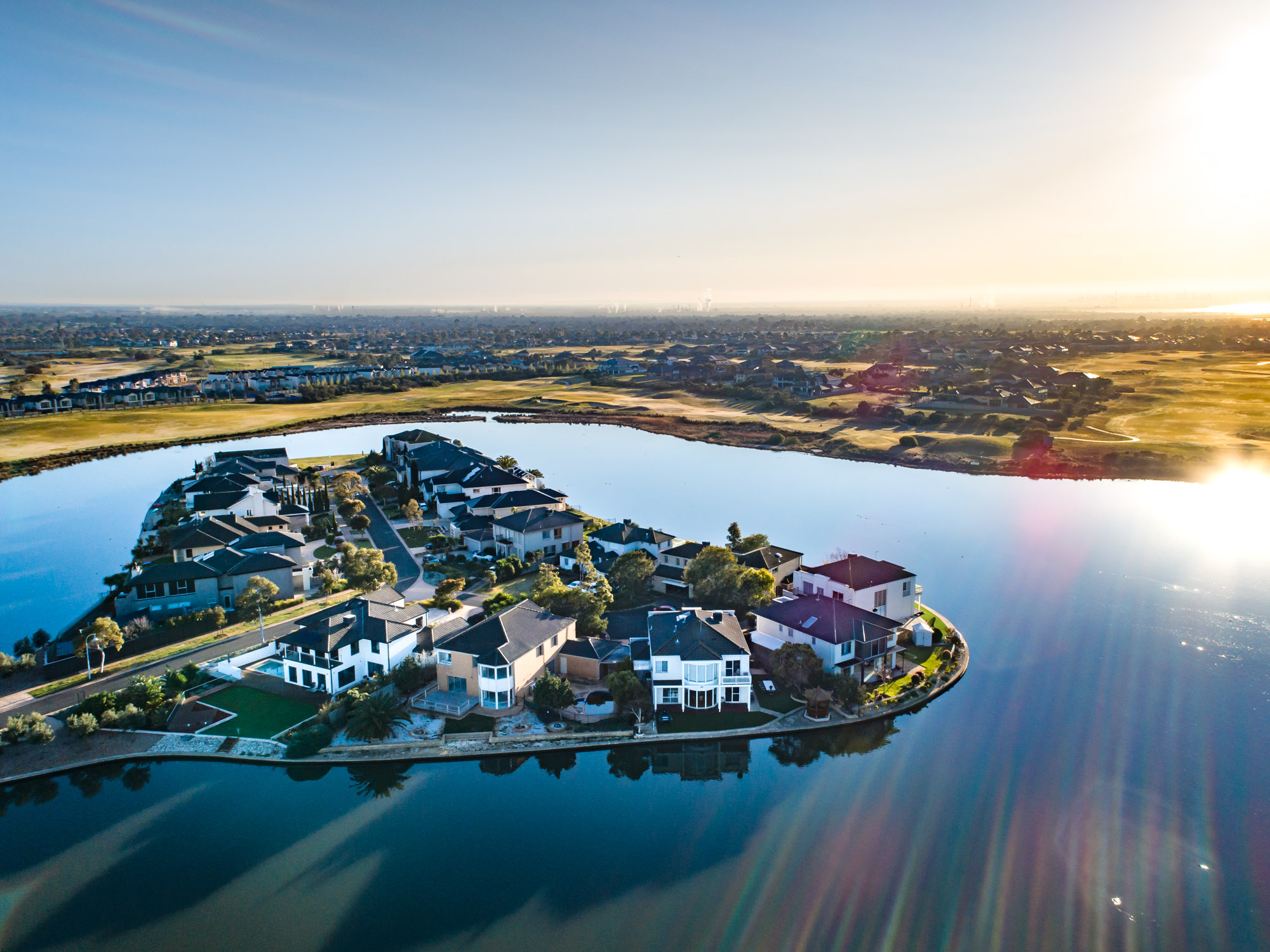 Wondering what works are happening around Sanctuary Lakes Resort? We'll continue to provide you with updates here.
New Child Care
Works on the corner of Maintenance Drive and Sanctuary Lakes Boulevard North have recently commenced with the clearing of vegetation off the site. A 114 place child care centre is being constructed on the site with construction scheduled to finish in mid-2019. Should you have any queries please contact Wallaby Childcare on 1300 150 995.
Sea Grass on the Lake
Sea grass collection is taking place on the lake this week.
Park Furniture
Sanding and staining park furniture is continuing throughout Resort parks this week.
Hand Weeding and Pruning
The hand weeding crew are targeting Signature and Jardin.
Broadleaf Sparying
Broadleaf spraying will occur around the Resort in turf areas to control the broadleaf weeds.
City West Water System Upgrade
To improve the reliability of the sewer system for our residents, City West Water is constructing a sewer pipeline in the Sanctuary Lakes golf course and local streets including Celebration Drive, North Shore Drive and Spinnaker Rise. Construction works began on Monday 3 September 2018, and will take approximately three months to complete. Working hours will be between 7am and 5pm Monday to Friday, and 7am to 3pm Saturdays.
Construction has now been finished in the Golf Course and Celebration Drive and will be taking place on North Shore Drive this week.
Every effort will be made to minimise inconvenience during the works, however there will be some construction noise and impacts to traffic and parking. The contractor undertaking these works is Comadain. For more information about these works please visit https://www.citywestwater.com.au/about_us/major_projects/sanctuary_lakes_sewer_upgrade_project.aspx.
NBN Update
NBN fibre rollout is continuing. NBN's contractor Fulton Hogan is currently testing technology infrastructure and continuing set up of NBN sites. For more information please contact Fulton Hogan's Corporate Office on (03) 9340 6200.