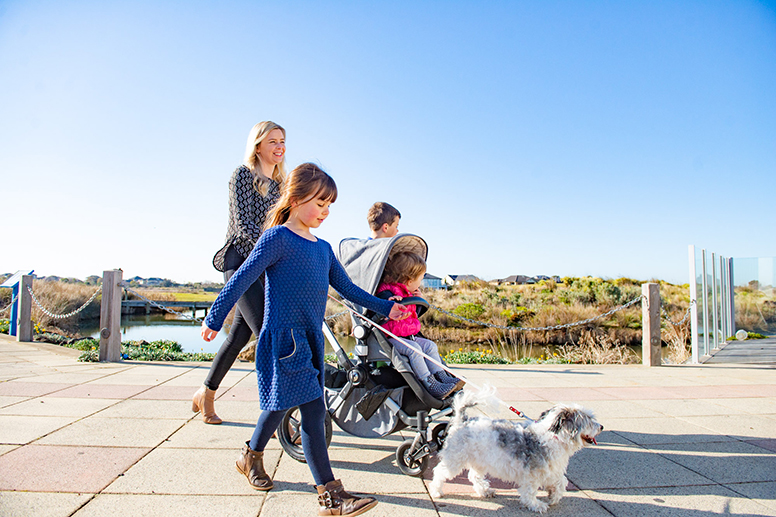 Contact
Phone: (03) 9394 9477
Email: This email address is being protected from spambots. You need JavaScript enabled to view it.
Address: 101 Broadbeach Circuit, Sanctuary Lakes VIC 3030
About Security at Sanctuary Lakes Resort
Security is provided for Sanctuary Lakes Resort residents 24 hours a day, every day of the year in a coordinated three-part system that consists of:
Mobile road patrols
Residential back-to-base alarm system monitoring
Monitoring by a specialist electronic monitoring system
The Security Office is located on the corner of Sanctuary Lakes North Boulevard and Broadbeach Circuit (at the entry to the Lakeside Central gated community). The Resort Service Officers (RSOs) can be contact by phone 24 hours a day.
If the Security Office is unattended, voicemail is available for you to leave a message. The call may also be transferred to Stay Safe Security if the RSO is involved with another matter. When calling, it is important to provide the RSO or Stay Safe with your details – your name, contact phone number, property address, the problem you are calling about and any other information relevant to the issue.
If you witness a crime or feel your safety or the safety of others is at risk, please contact the police on Triple Zero (000) prior to calling Security. Resort Service Offices are unarmed and instructed to observe and report matters to Victoria Police. RSO's are in regular contact with Victoria Police. If you observe any unusual of suspicious behaviour please contact Security. RSO's are instructed they are not to be involved in any crowd control including incidences of houses let on a short term rental basis.
Alarm System
The security service provided for residents is supported by back-to-base monitoring of the alarm system. As per the OC rules, a security system must be installed in every house within Sanctuary Lakes Resort. These alarm systems must conform to the minimum standards set to ensure we can offer back-to-base monitoring. To obtain a current list of the approved alarm monitoring systems and to assist with advice on pre-wiring and installation of alarm systems, please email This email address is being protected from spambots. You need JavaScript enabled to view it. or call (03) 9394 9472.
To ensure your alarm is monitored you are required to commission the alarm which can be performed by filling out the Alarm Commissioning Request form and email to This email address is being protected from spambots. You need JavaScript enabled to view it. or call (03) 9394 9472.
As with all electronic equipment, your home security system requires maintenance including your alarm backup battery. If your system has a fault that needs attention, please complete the Alarm Service Request form and email to This email address is being protected from spambots. You need JavaScript enabled to view it. or call (03) 9394 9472.
Forms
Alarm Commissioning Request – for use when establishing an alarm system in a house.
Home Security Authority - for use when your personal or contact details may have changed.
Alarm System Power Down Request Fault - for use when a temporary disconnection is requested due to a persistent fault that requires a maintenance call.
Alarm System Power Down Request Vacating - for use when vacating the house.
Alarm Service Request – for use when requesting maintenance to your alarm system.
Alarm Battery Replacement Request – for use if the battery in your system needs replacement.
Key Holding Authority - A key to access your property can be left with SLR Security. The key will only be used in accordance with the conditions shown on the Key Holding Authority Form. The service is free of charge.
Holiday Notification - Residents may wish to advise Security when their house will be vacant. The service is free of charge.