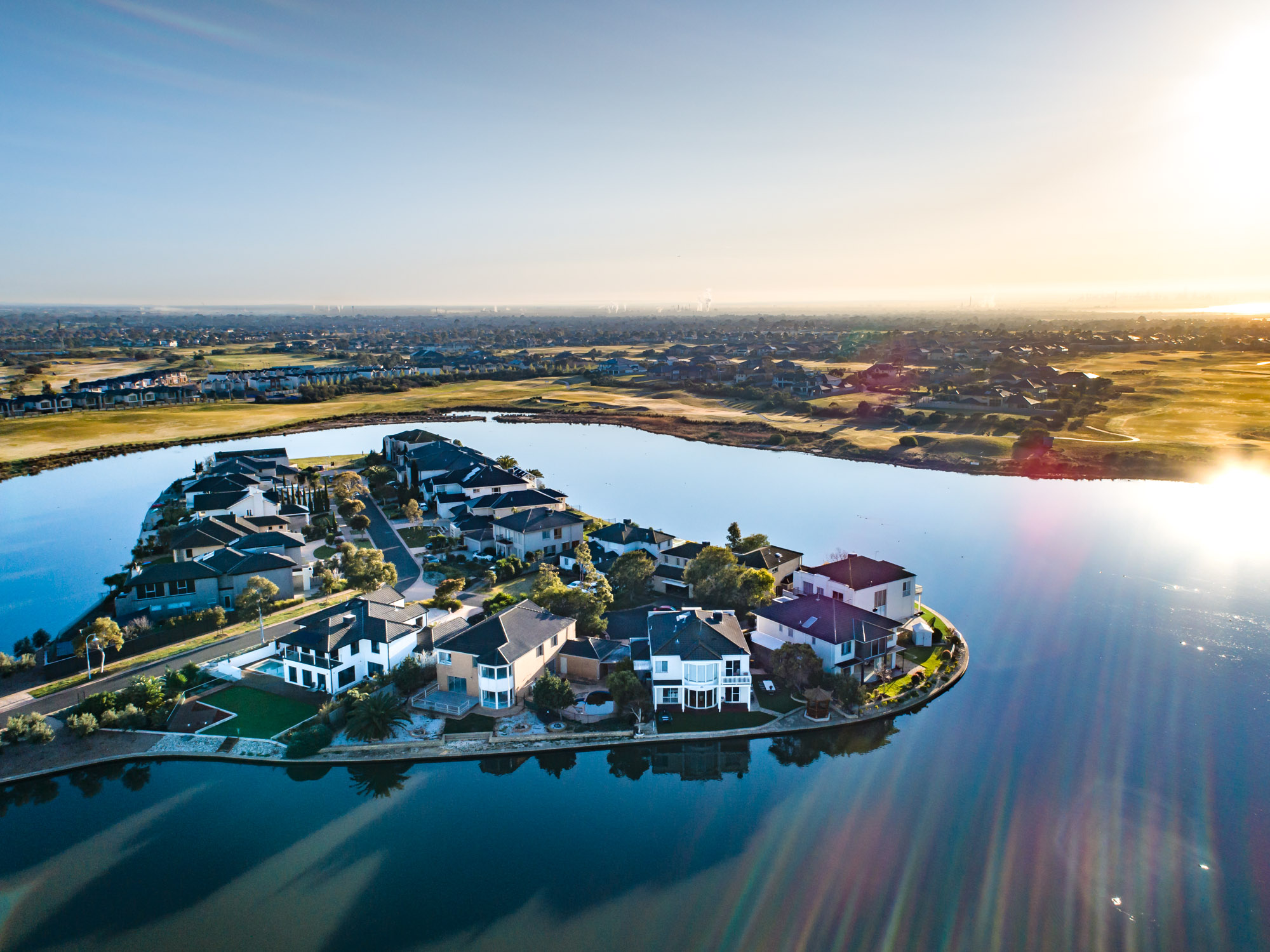 Wondering what works are happening around Sanctuary Lakes Resort? We'll continue to provide you with updates here.
TOWN HALL MEETING 4TH AUG 2020
If you were unable to attend the Town Hall Meeting the recording is now available on our YouTube Channel.
To view the questions we received prior to the meeting and on the night please click here.

Recreation Club Booking System
There is an online booking system to use the recreation club please follow the below link in order to make a booking
https://veribook.com/ew.jsp?cpUserId=840&cpAlias=wVhDMsrmEh1718&mobileSupport=true#wizStep=selectClass&keepOpen=true&hId=1
Gardening Works Around The Estate
Works Update: This week (13th January) our hand weeding team will be completing works on Pelican Island before moving onto Heron Island and the Grand Canal area.
The Mambourin hand weeding team will be in two days this week; they will be working at the Rockefeller Way and Sanctuary Lakes North Boulevard roundabout and will continue working in a clockwise direction around the Boulevard.
We will also have a team working along the Boulevards mulching tree rings and garden beds.

Sea Grass on the Lake Works Update
Works Update: This week (13th January) our lake maintenance team will have the Barge and Truxor out on the lake working between Kingfisher Island and the head of the lake.
We will also have the FX7 (deep water harvester) out on the lake working between Kingfisher Island and The Peninsula